Brief
We need a logo for a new brand. The brand is about souvenirs inspired in mosaics and oriental patterns, like the ones on the Alhambra of Granada.
We want something fresh, modern, and colorful.
The name of the brand is MOSAICSTILE
DELIVERABLES
Tools
For the construction of the emblem. inspiration was sought in Muslim ceramics present in the Alhambra of Granada using the traditional geometric construction, the color palette is based on the wonderful sunsets and landscapes of Granada. With the intention of separating ourselves a bit from the traditional style, the name is divided into 3 lines using a very geometric typeface to link it in the same modern style of the emblem.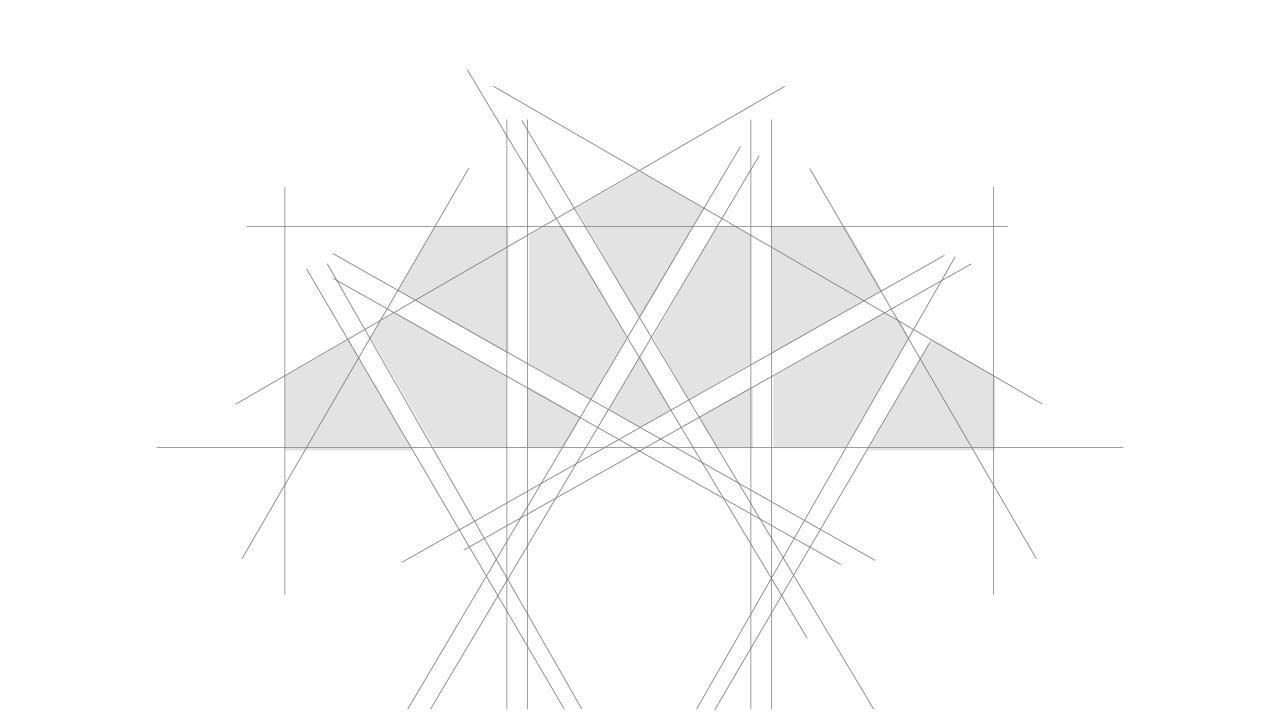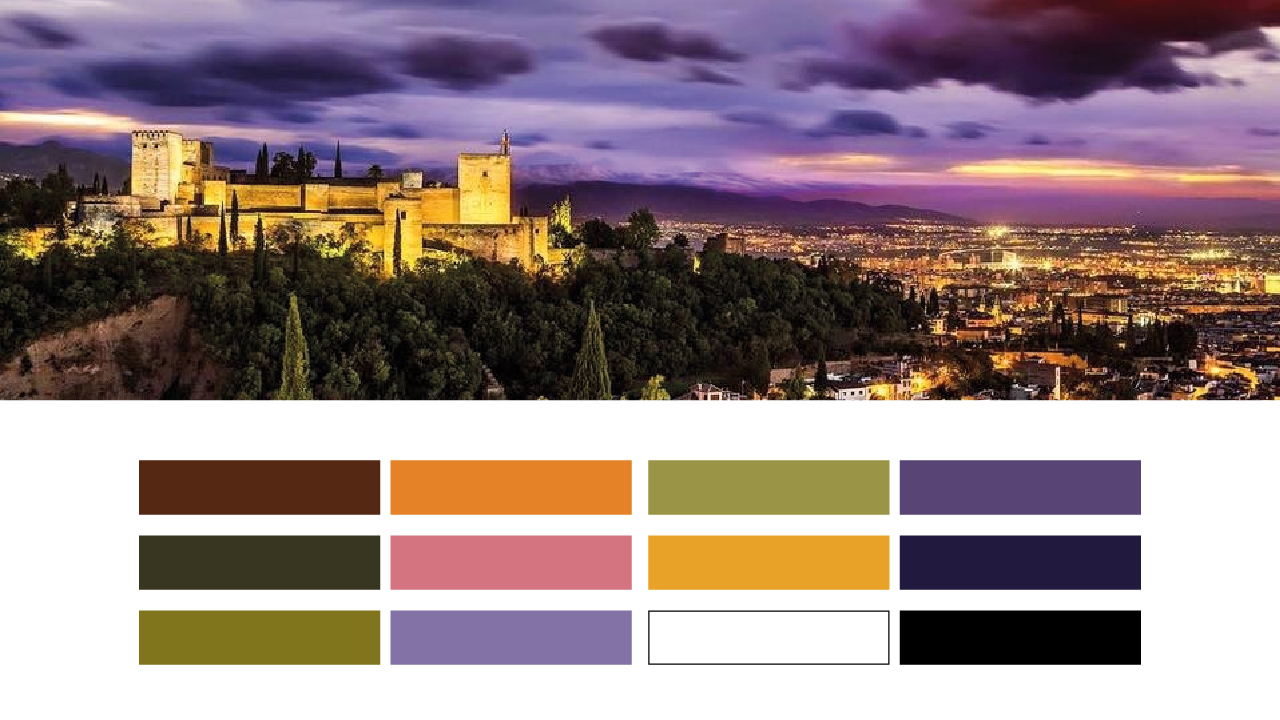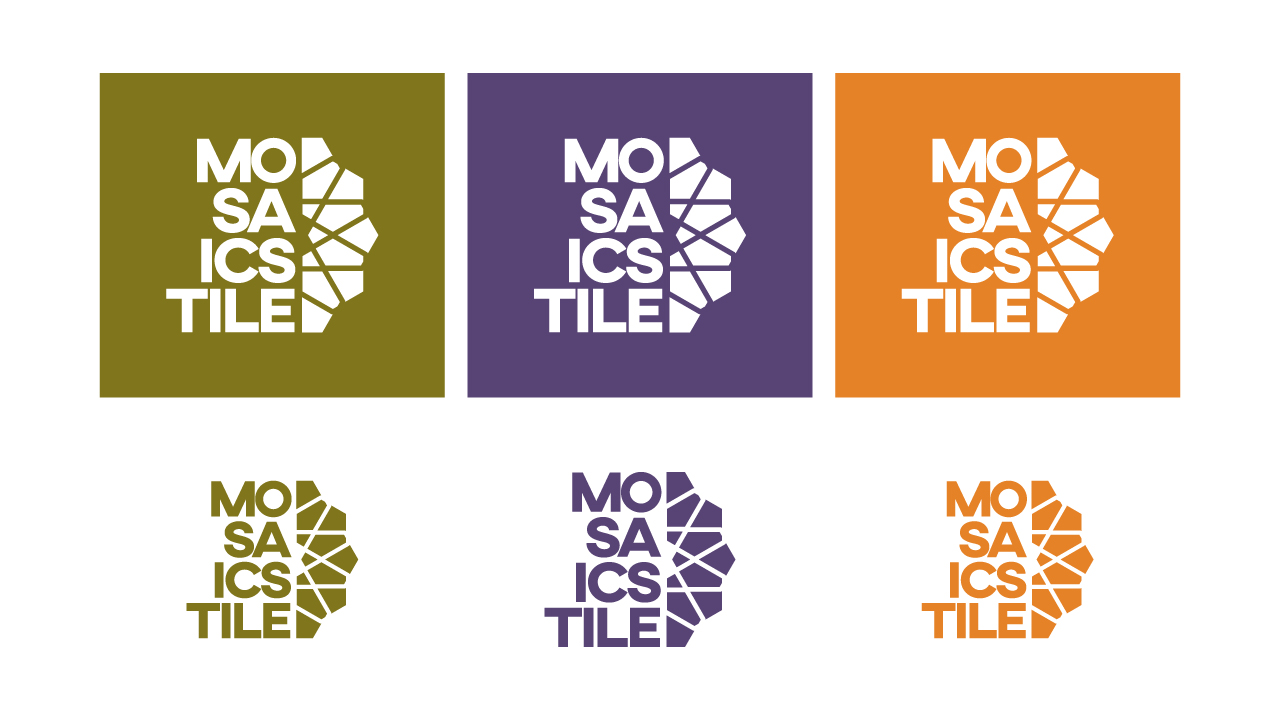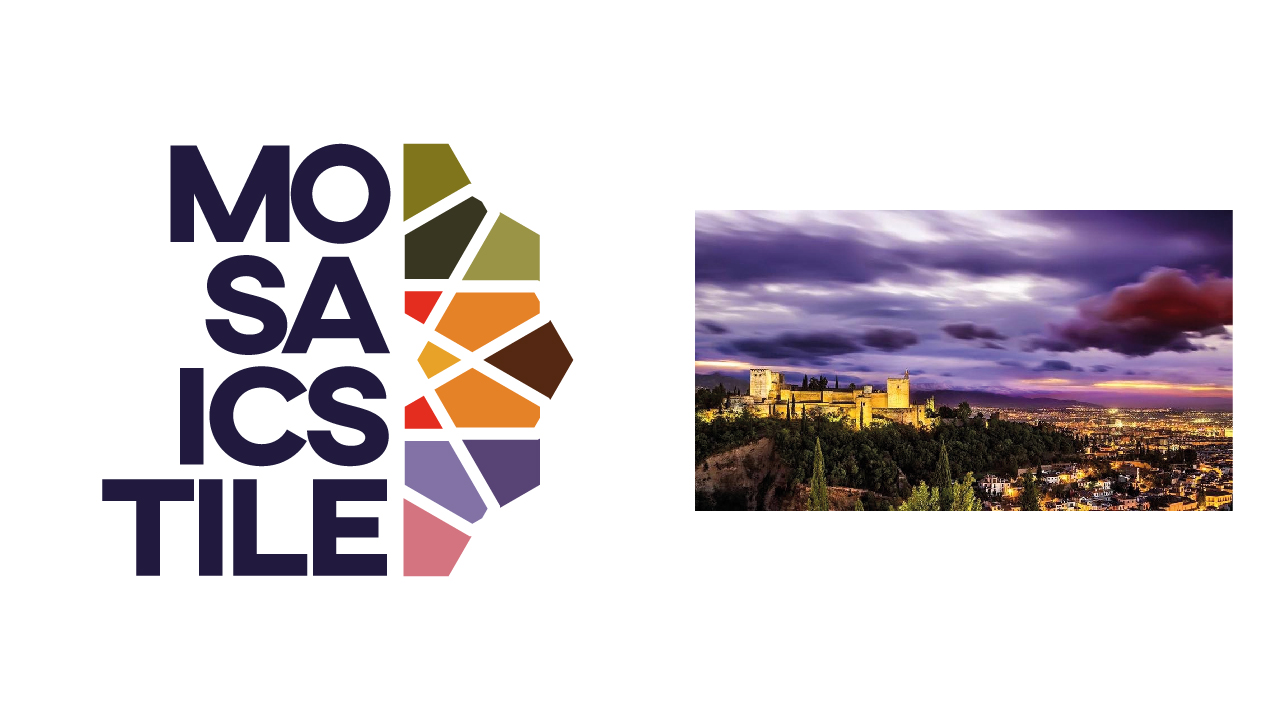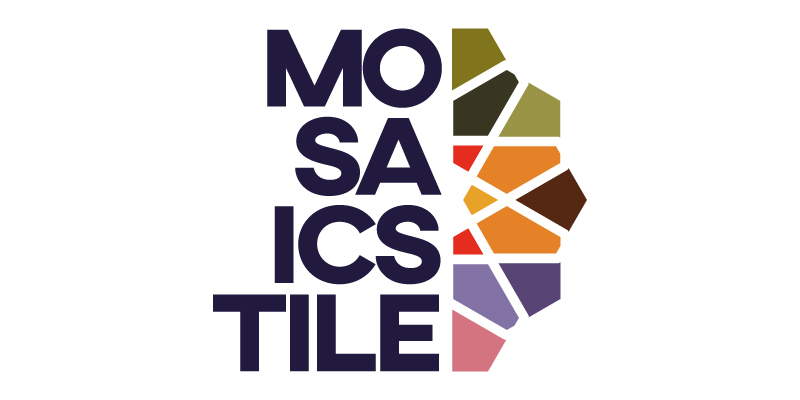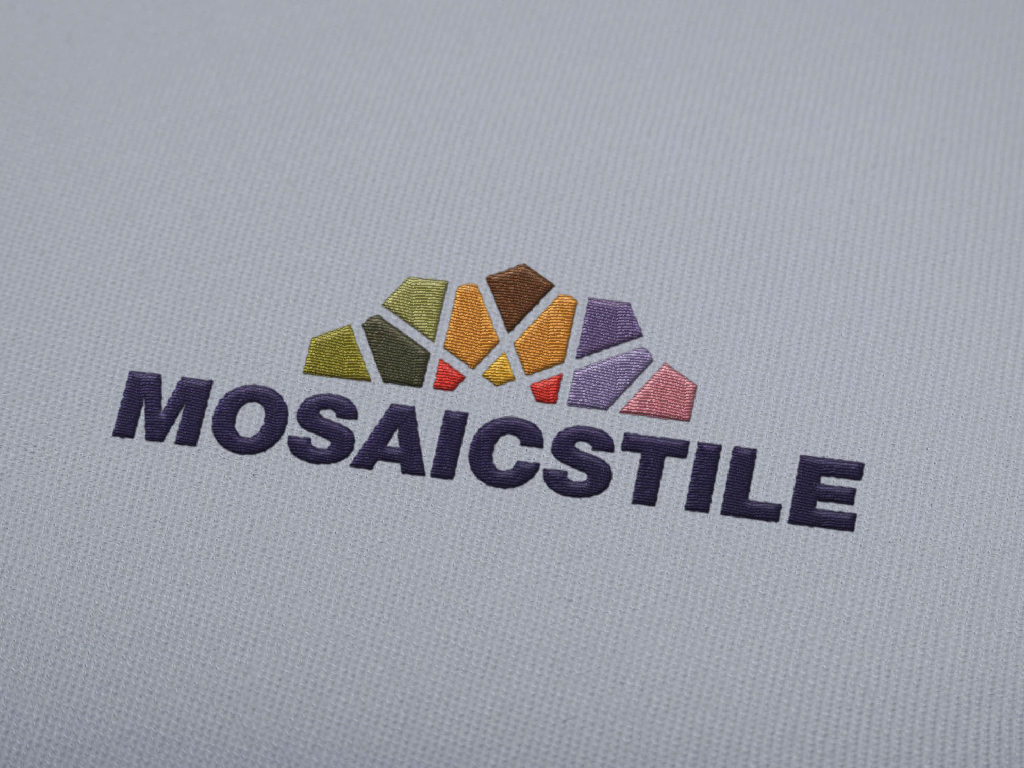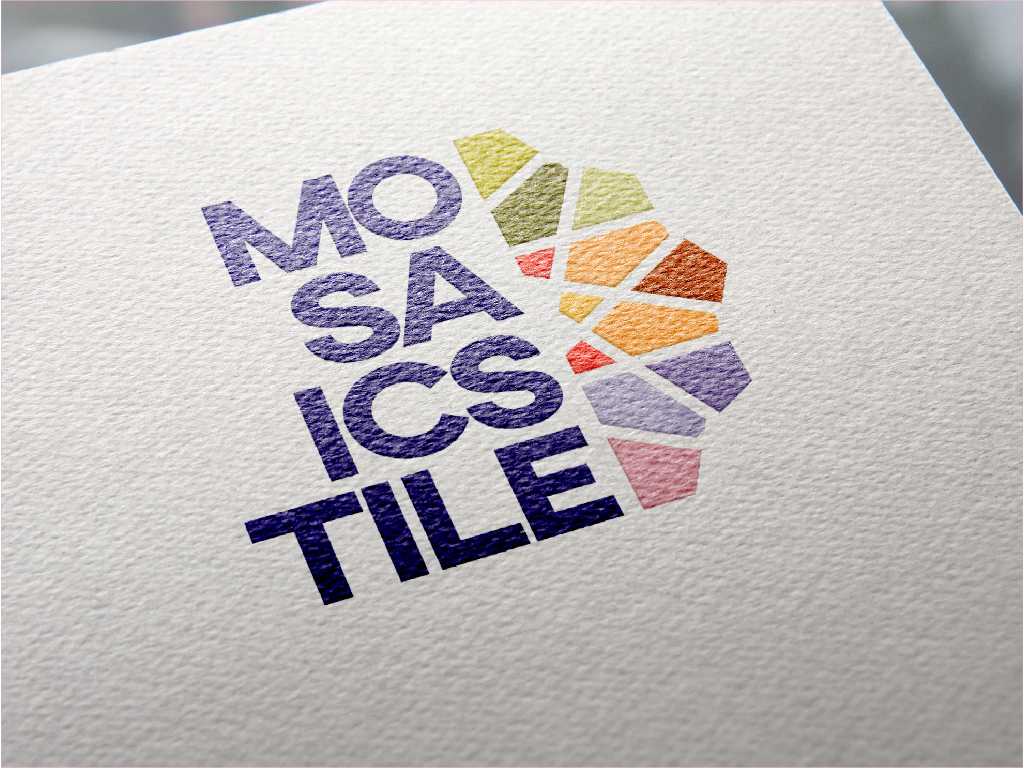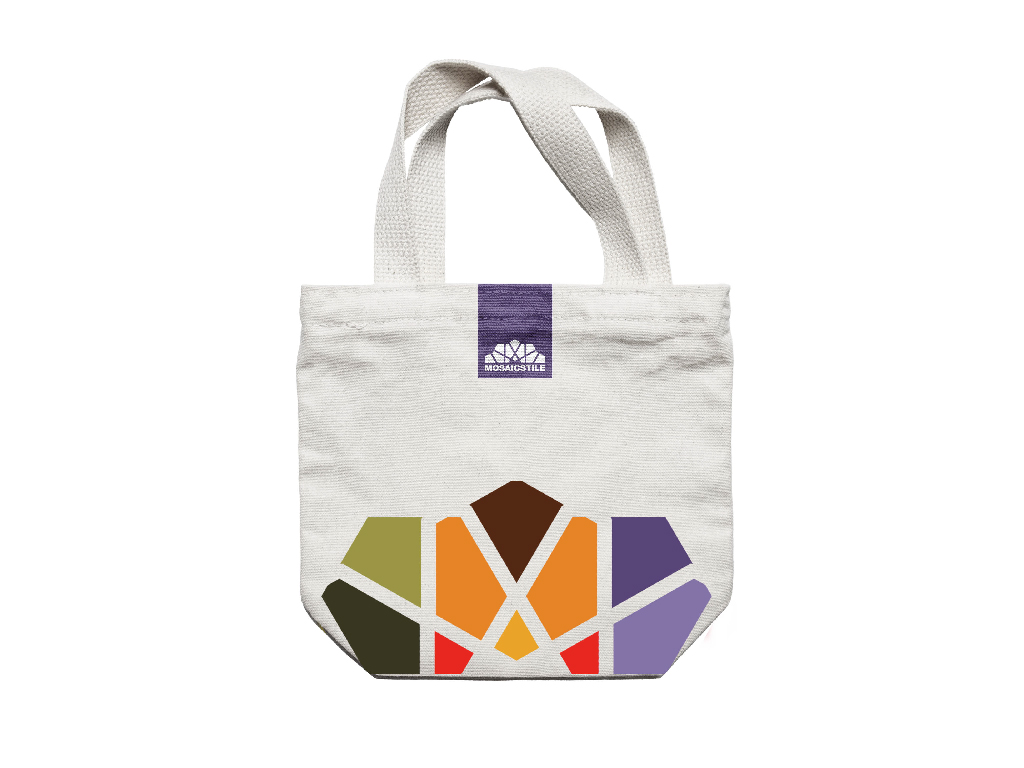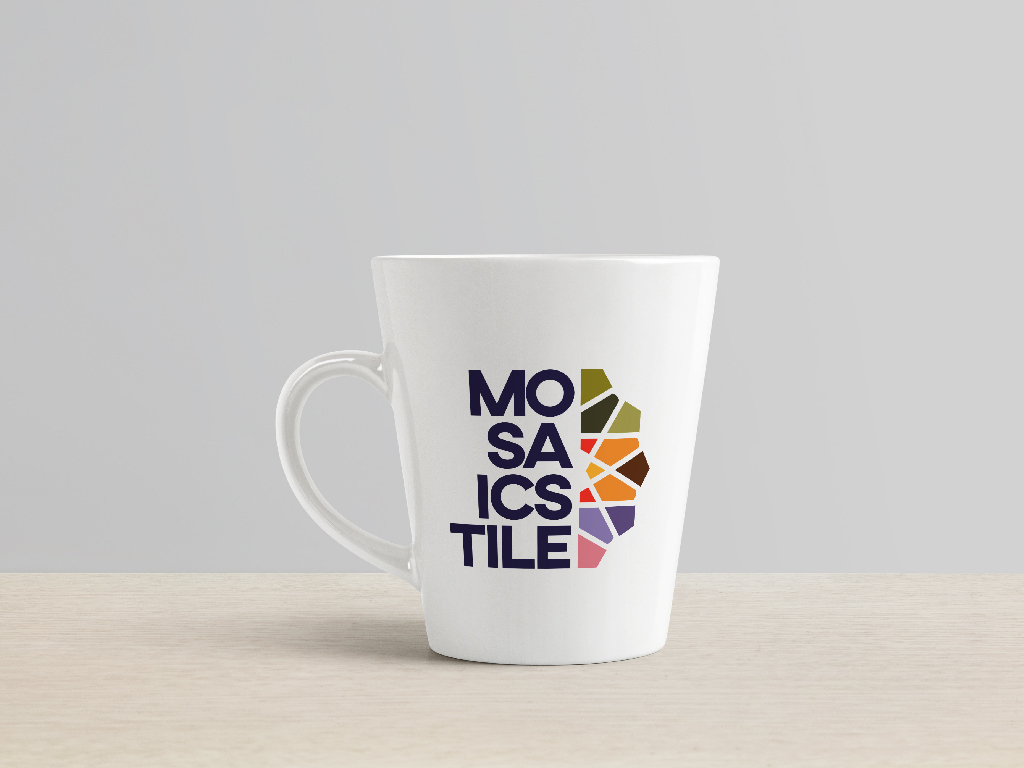 «Hi did an excelent job, fast, efficient… catch the exactly idea that I had on my mind. I will repeat with him again!»