Brief
I need a visual brand identity for new probiotic supplement named «endobio». It will need to have a «Premium» look and feel and will target the Scandinavian market; – an audience which can be a little picky when it comes to design esthetics.
I will need logo and brand-design to be used for packaging and digital media.
DELIVERABLES
TOOLS
The emblem was built that will show an abstract flower to refer to the bacterial flora for which the product is created, since it is a natural product and with the intention of differentiating it from the classic aesthetics of this type of product, a palette of blues and grays to show a formal medicine appearance due to the high technology that its production has. The client requested the application of a modernist typeface, so my choice was Michoma and Helvetica.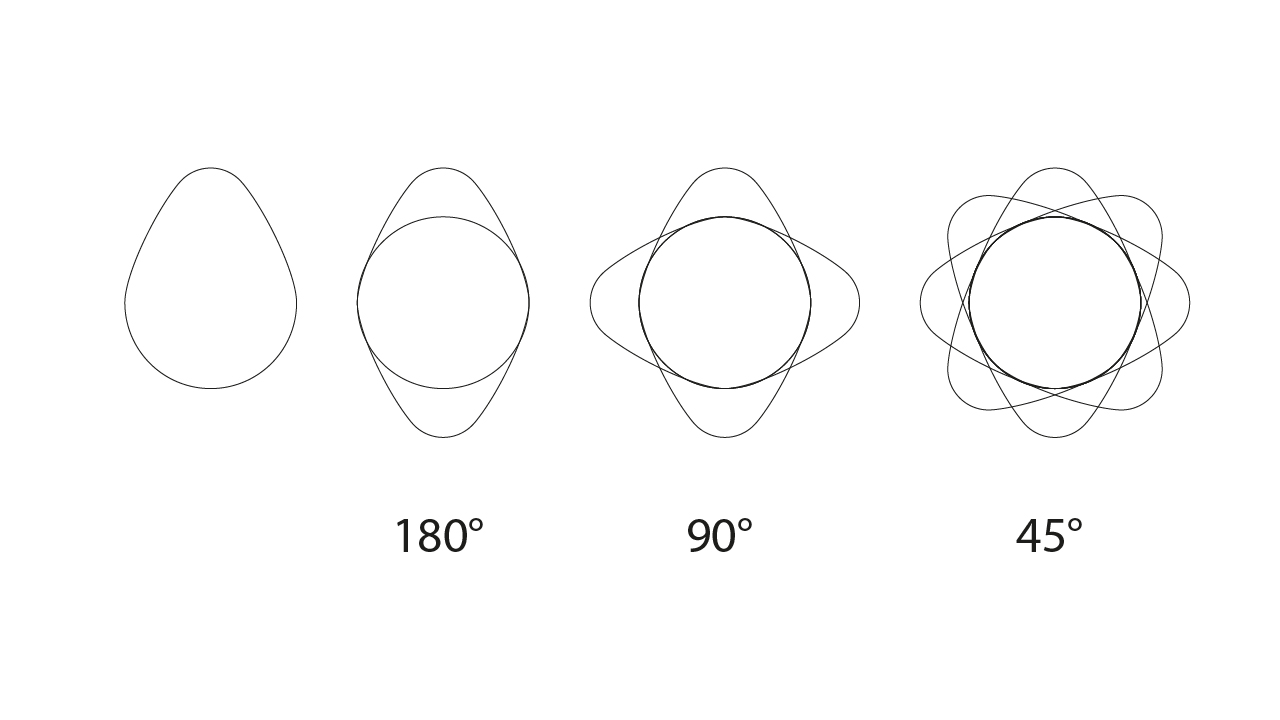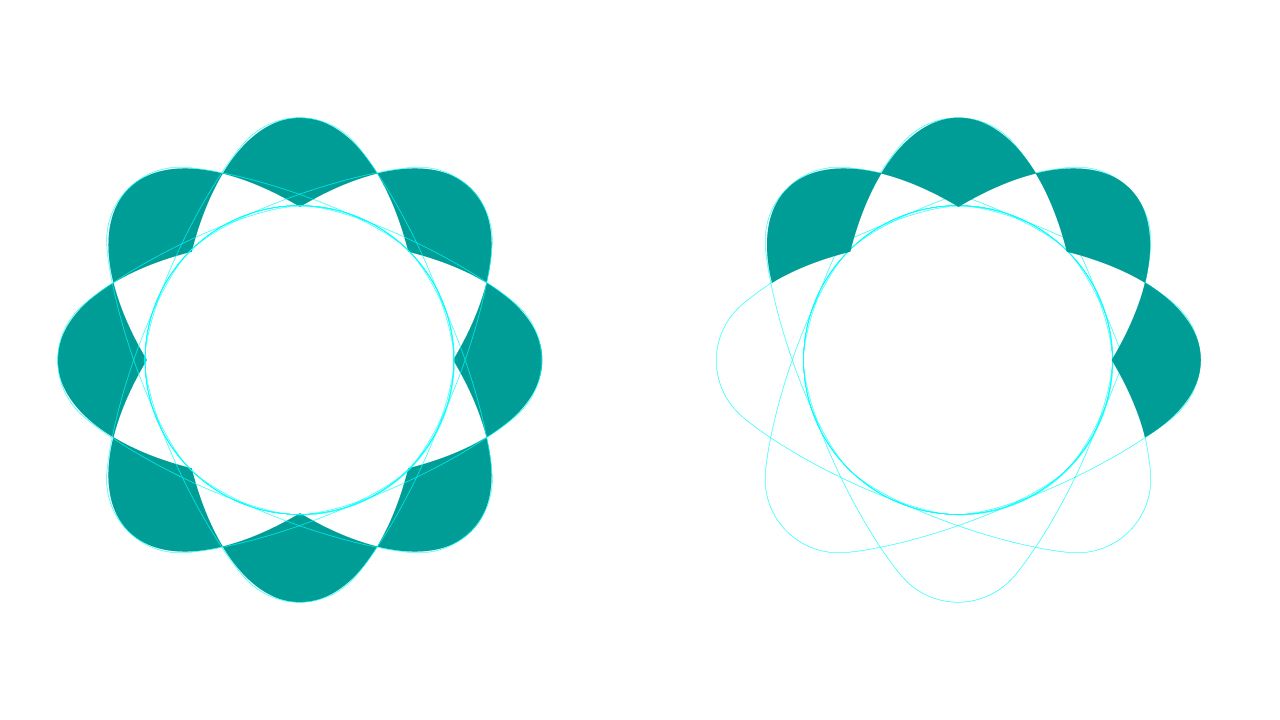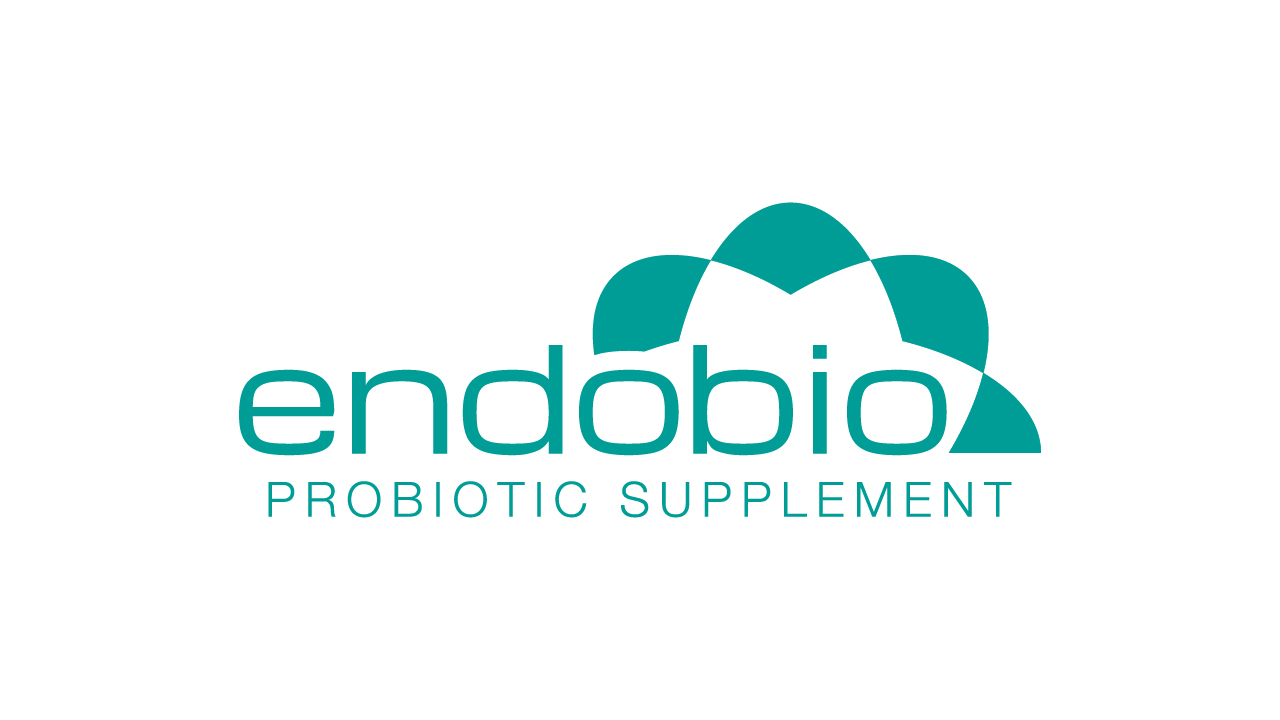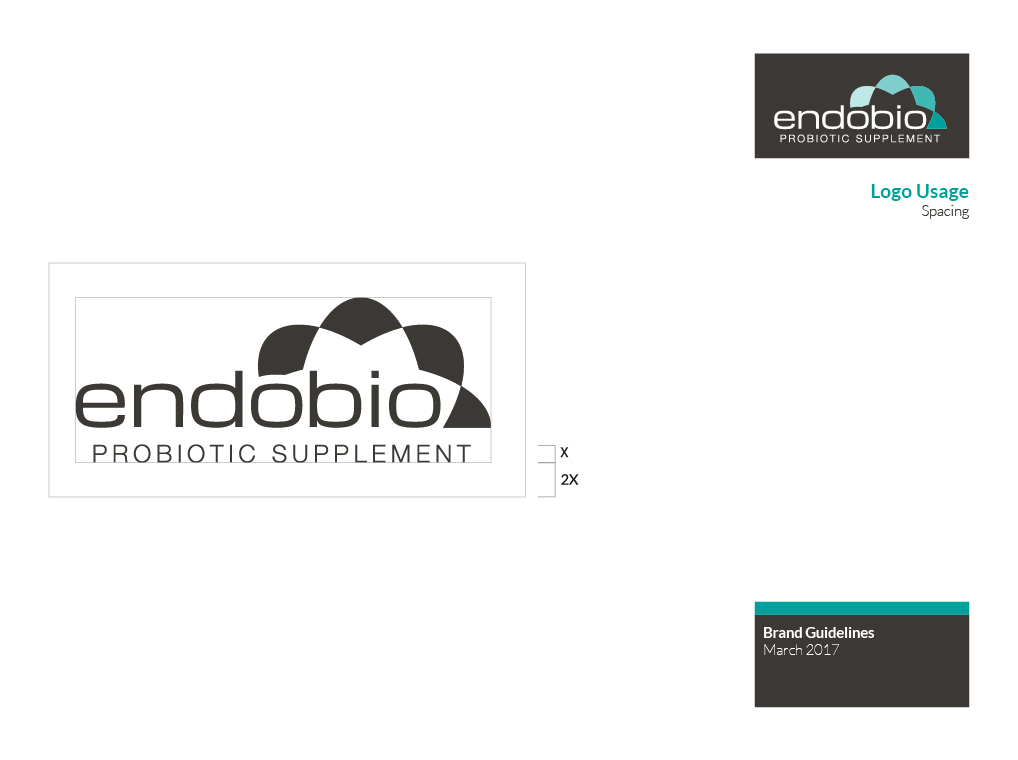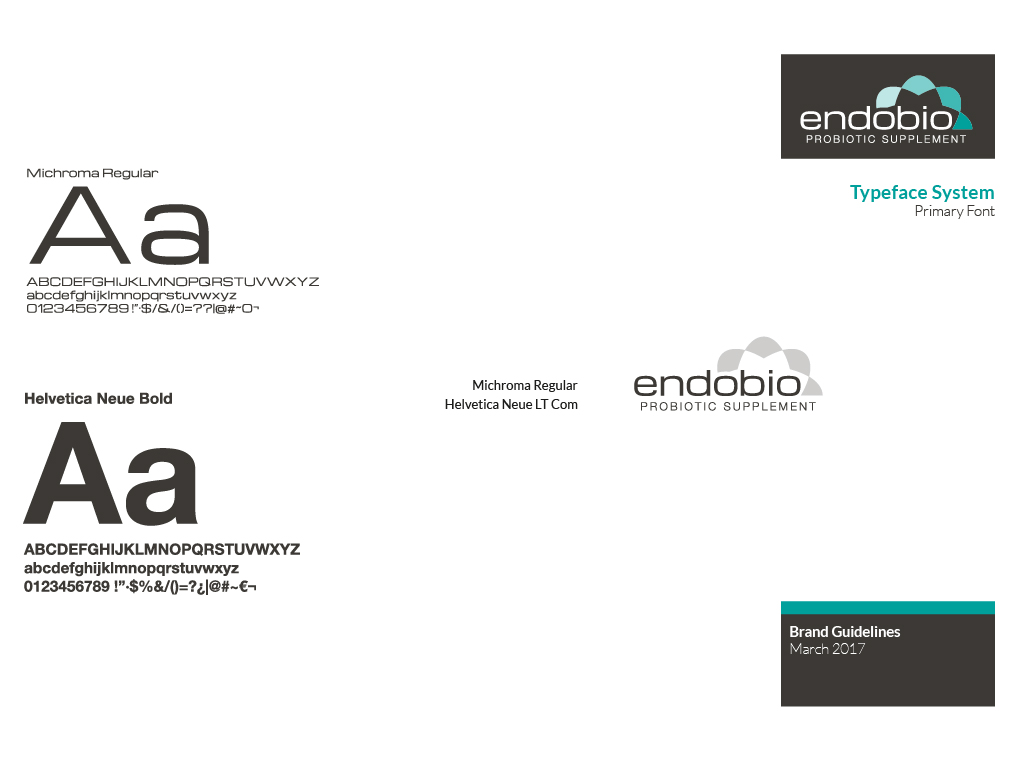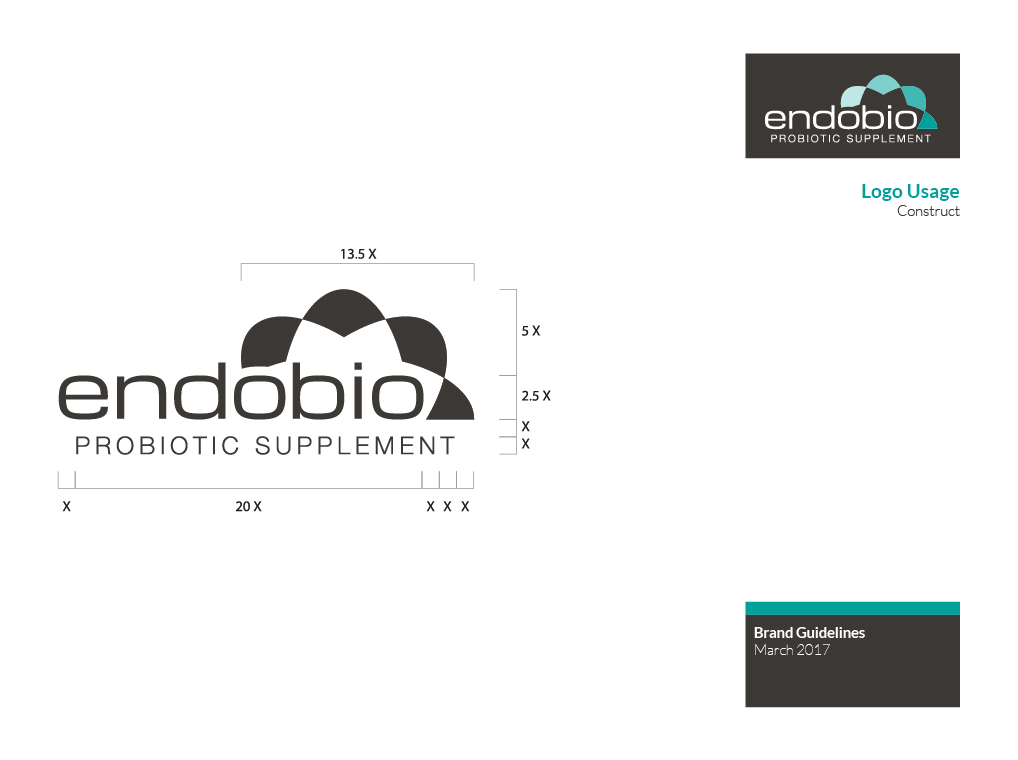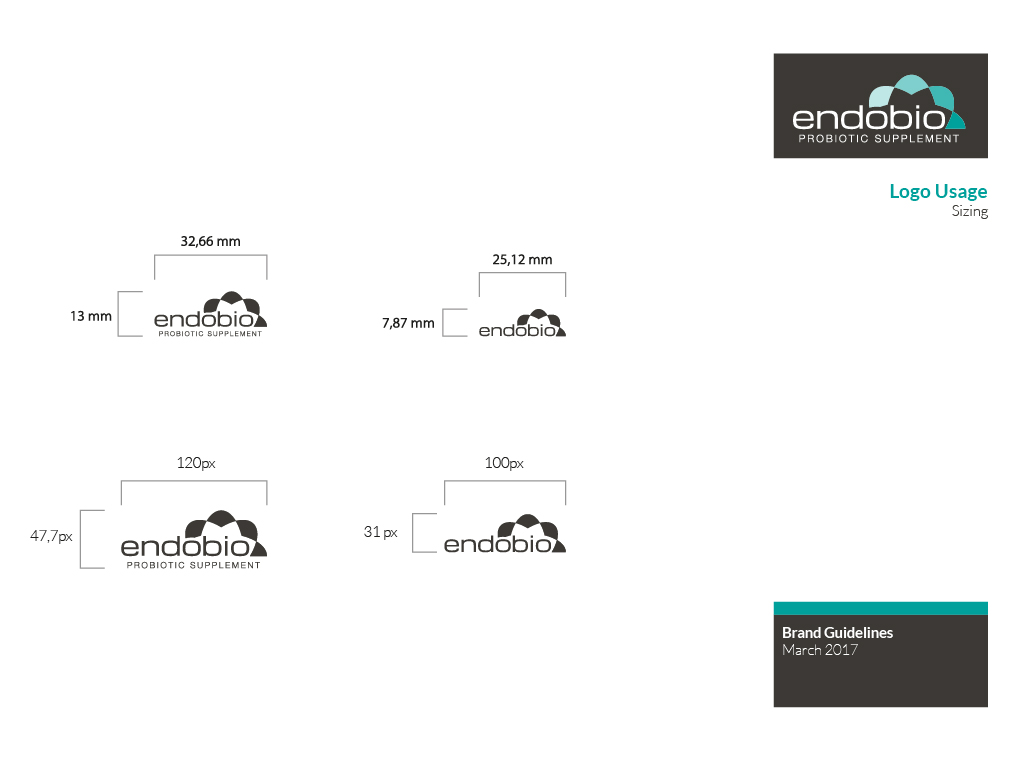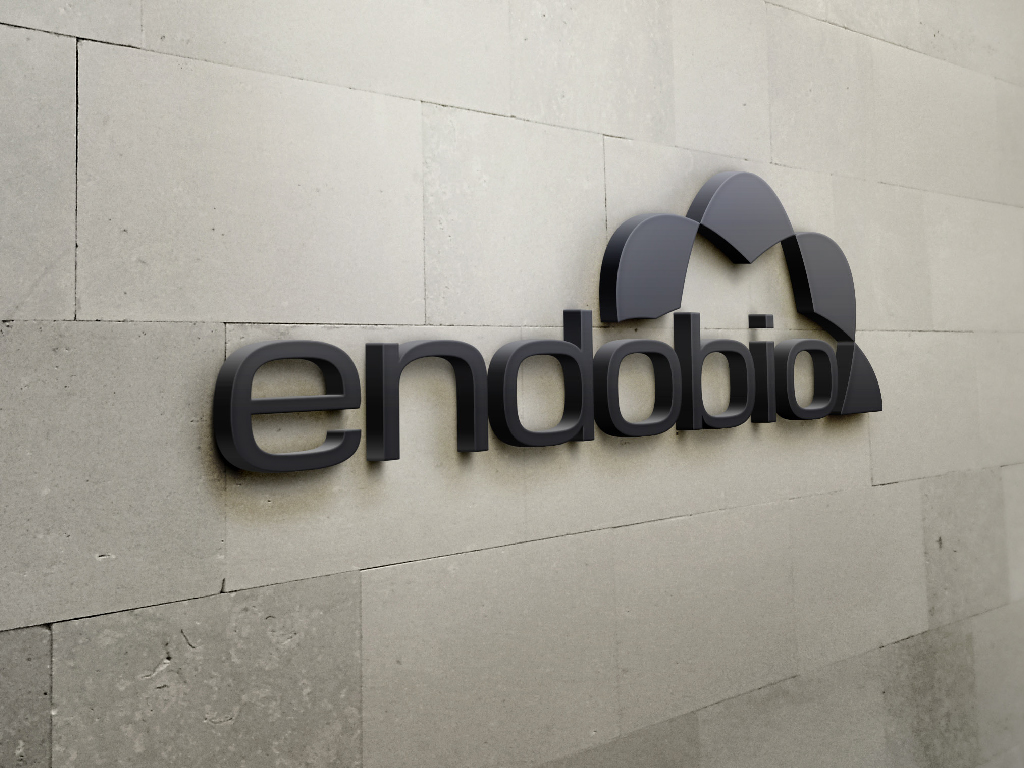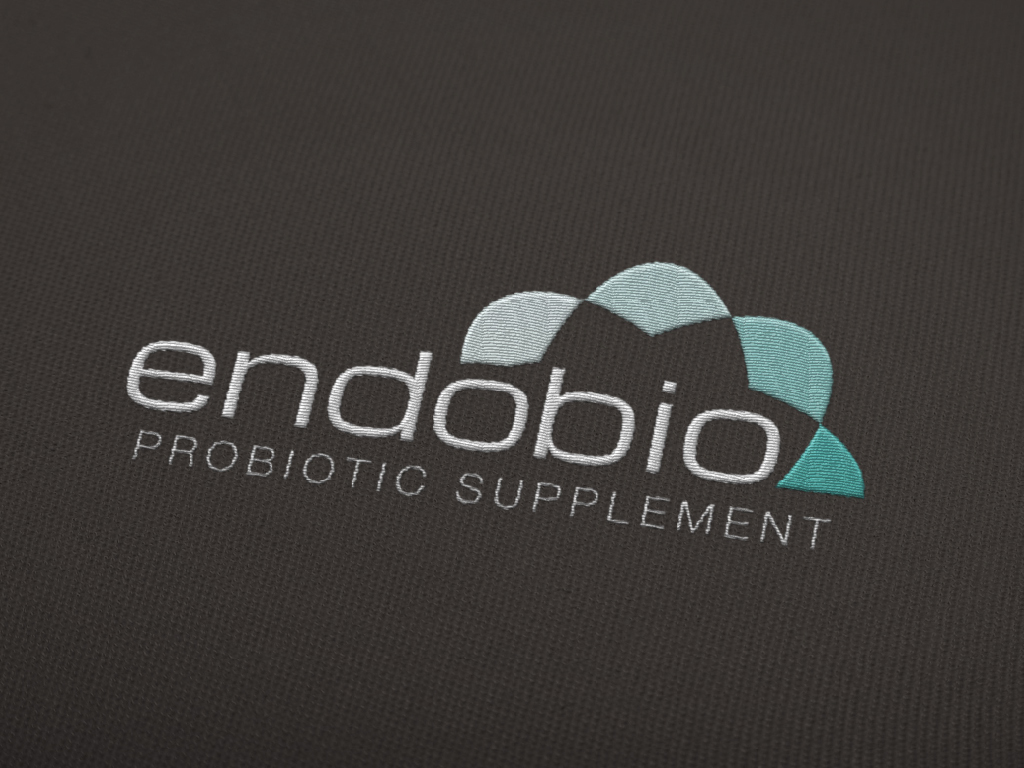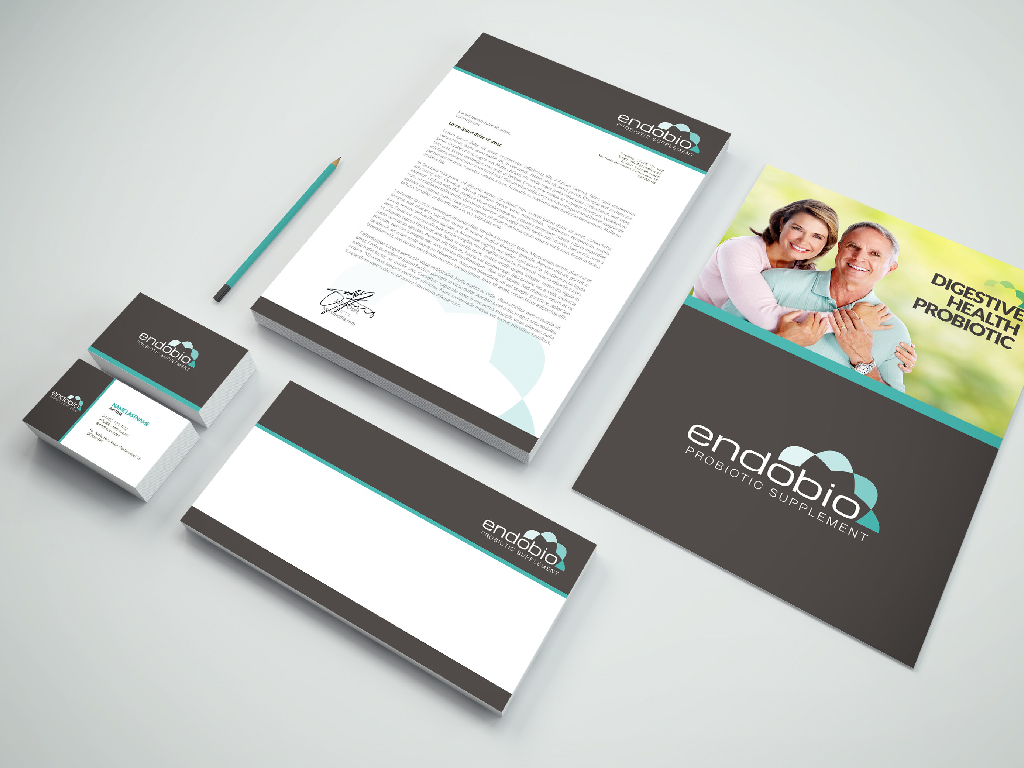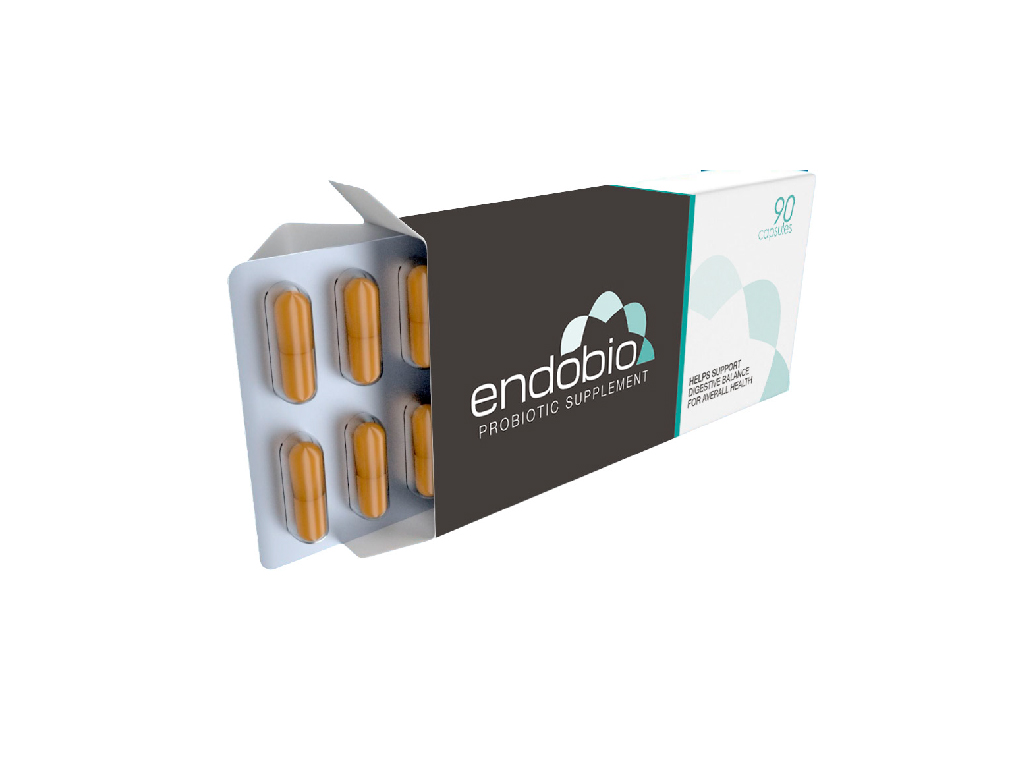 «Very professional work. Julio combines skills with superb design esthetics and an easy-to-work-with attitude. »